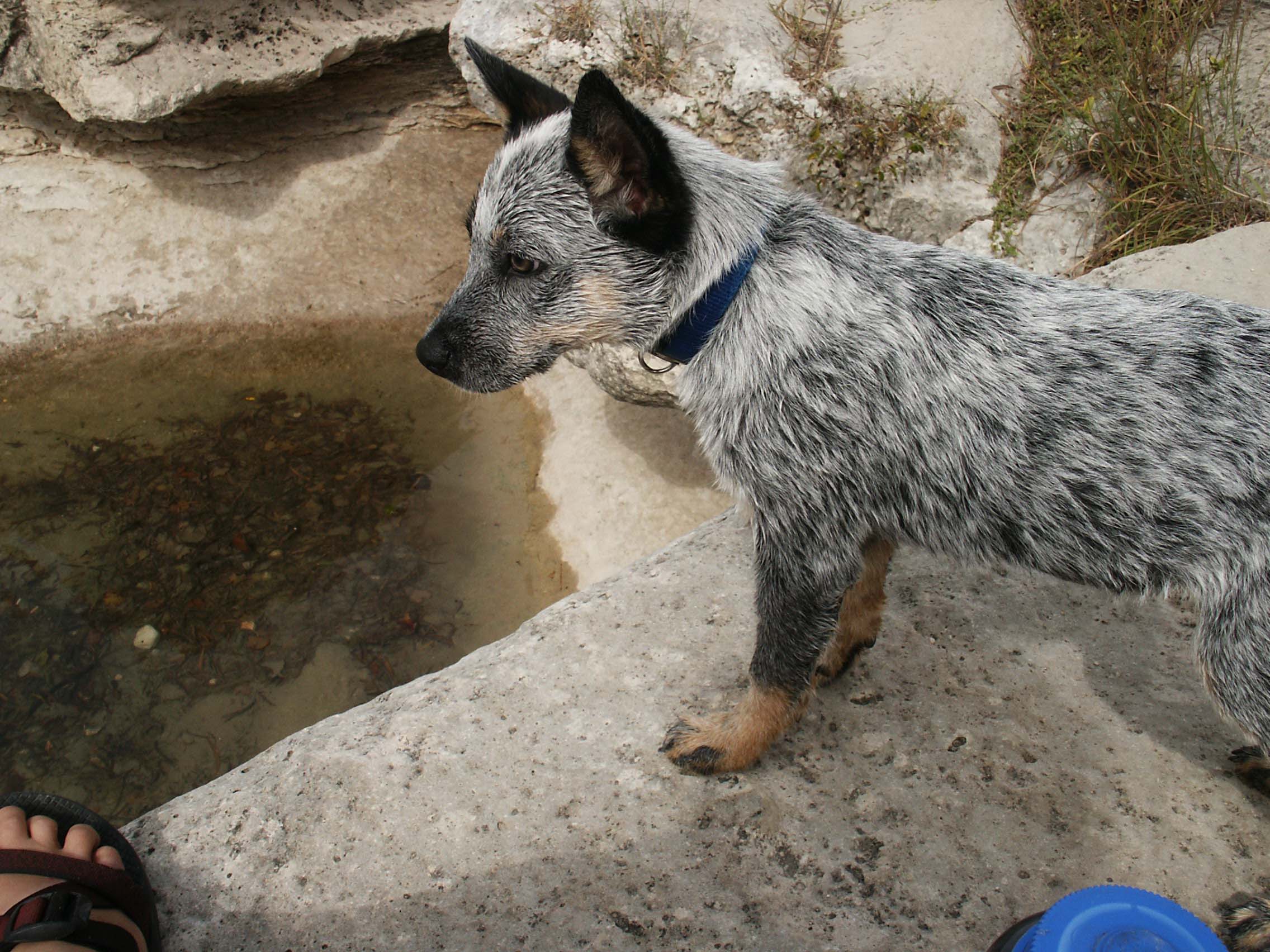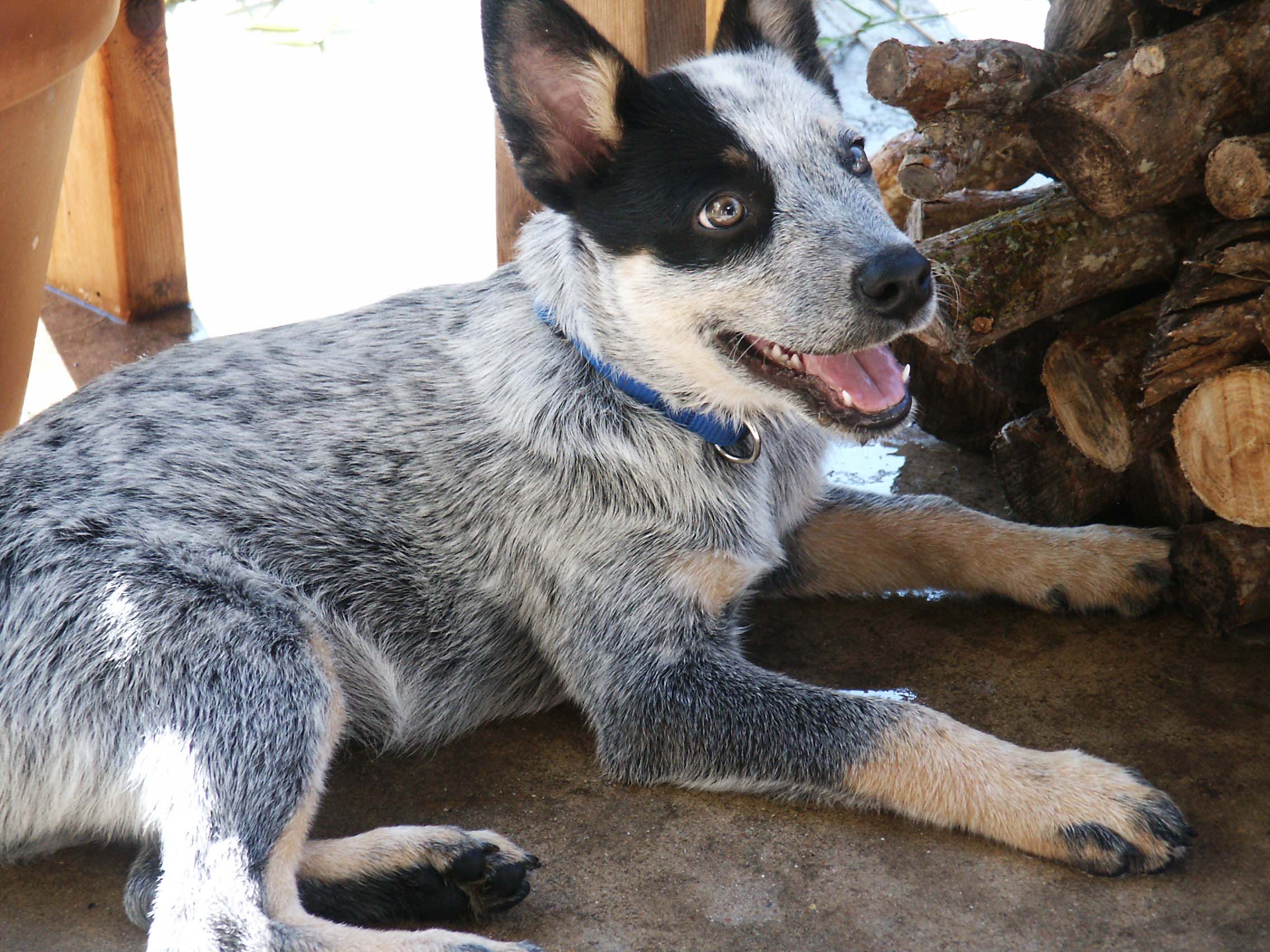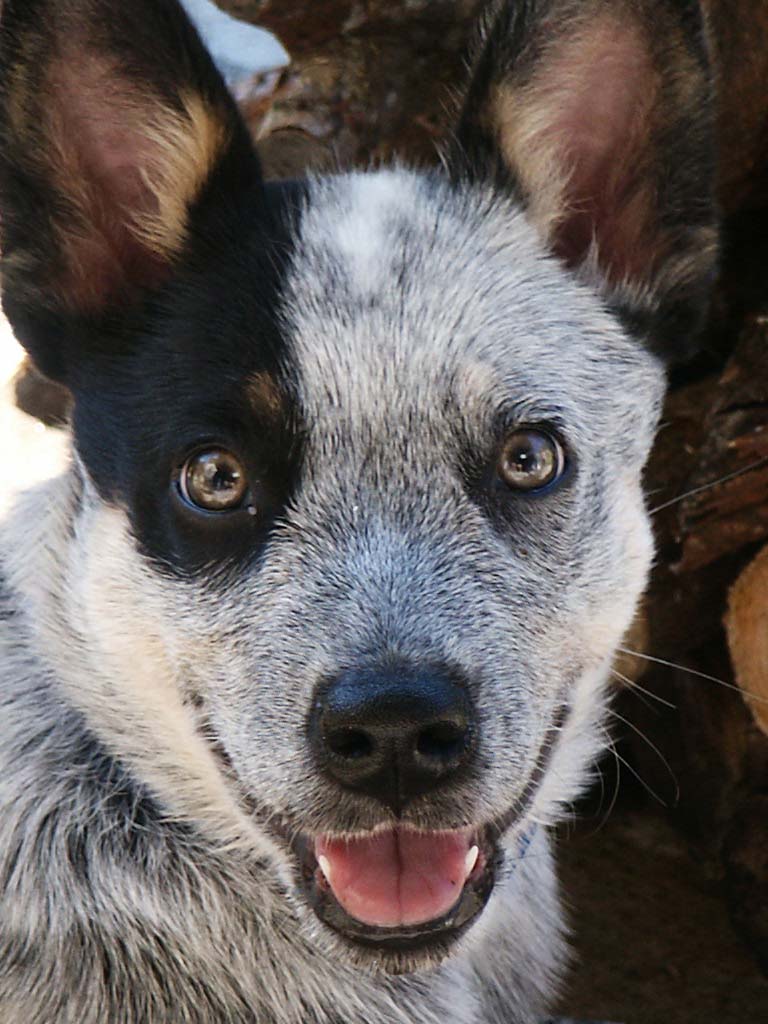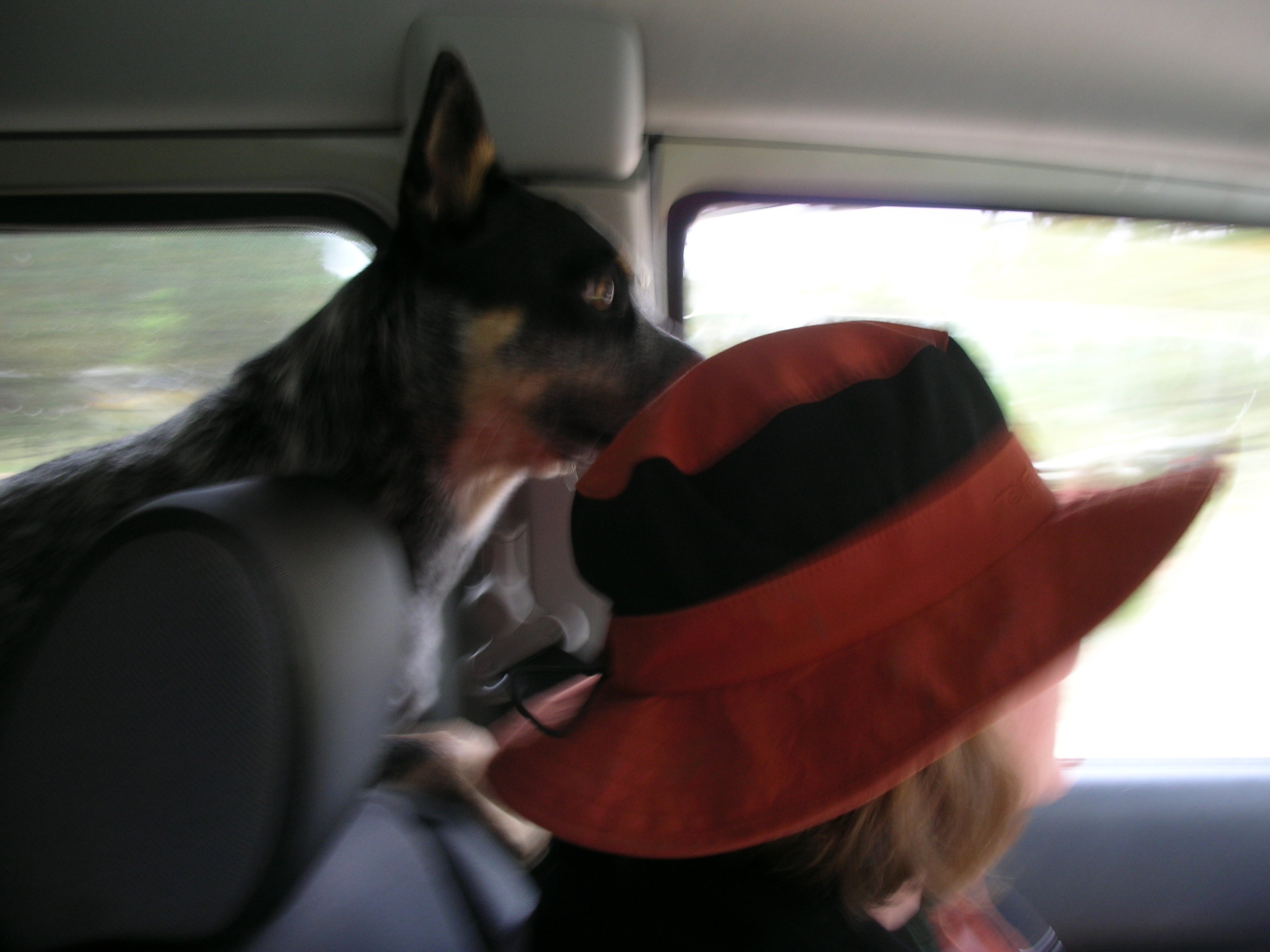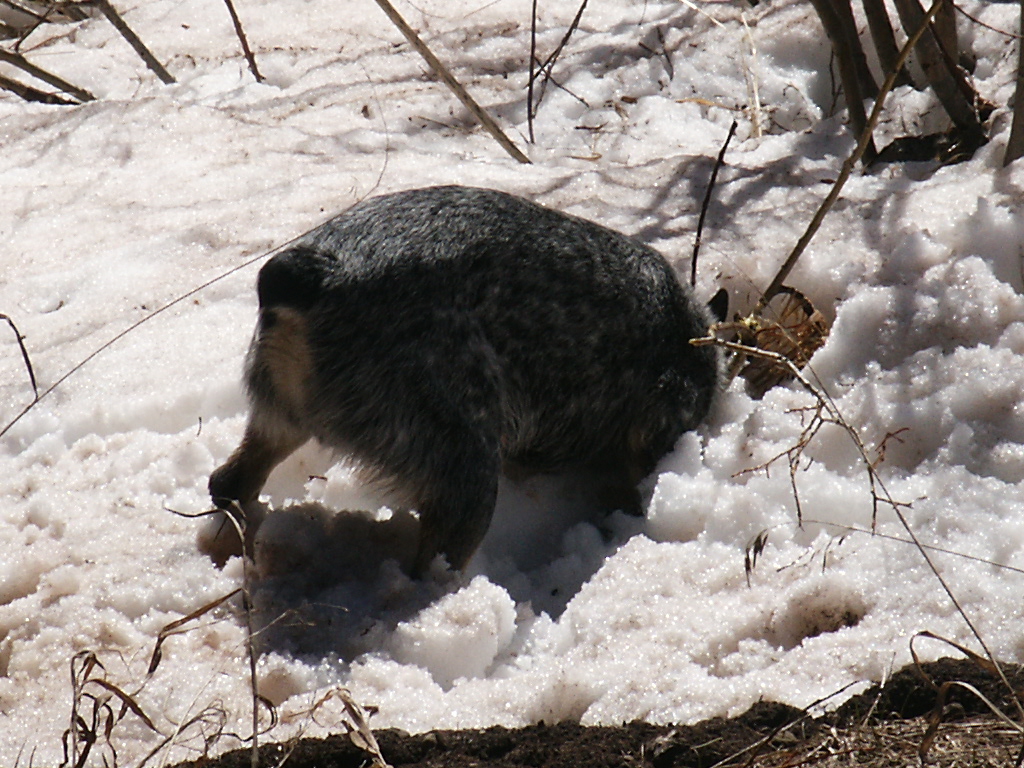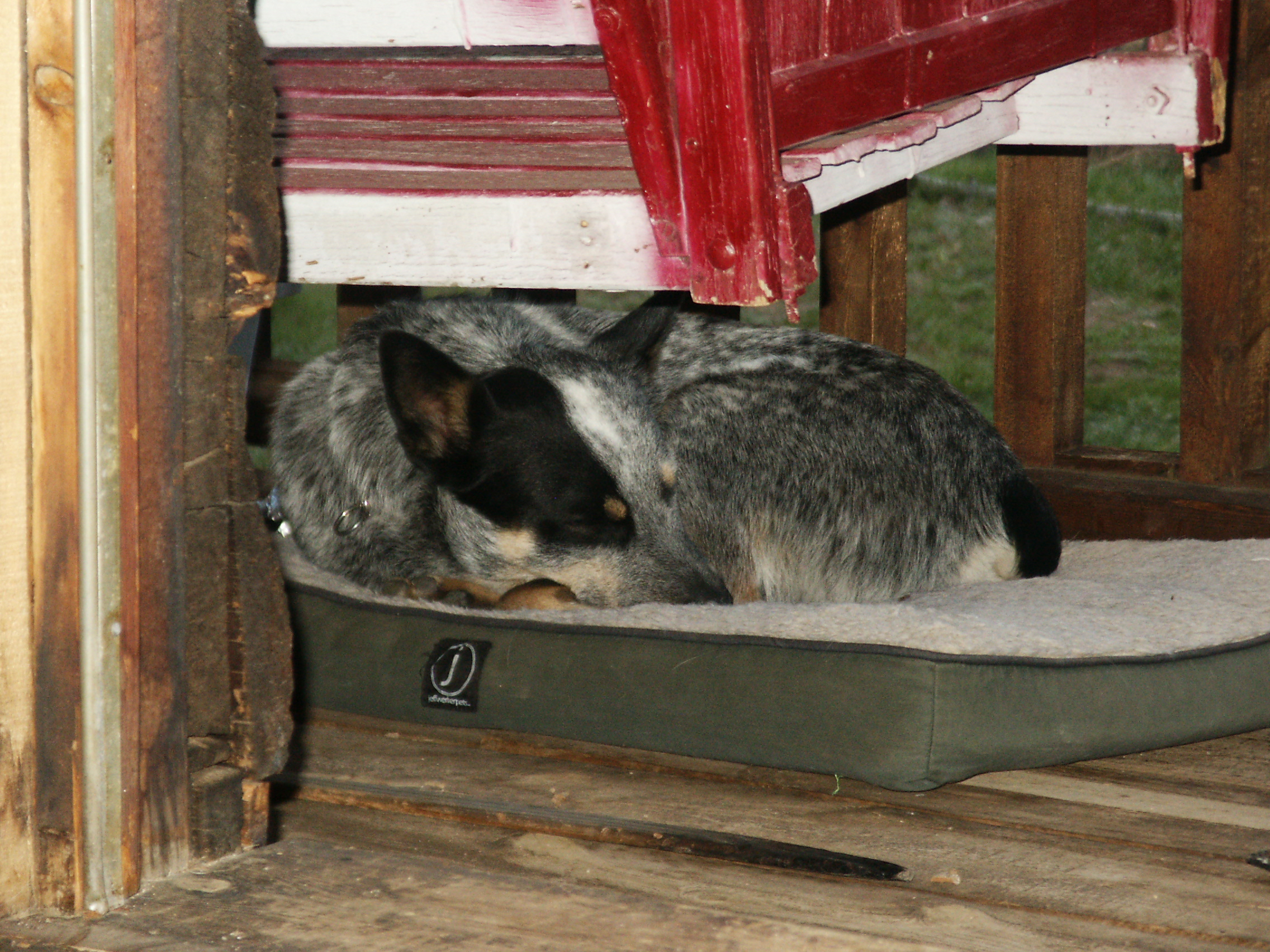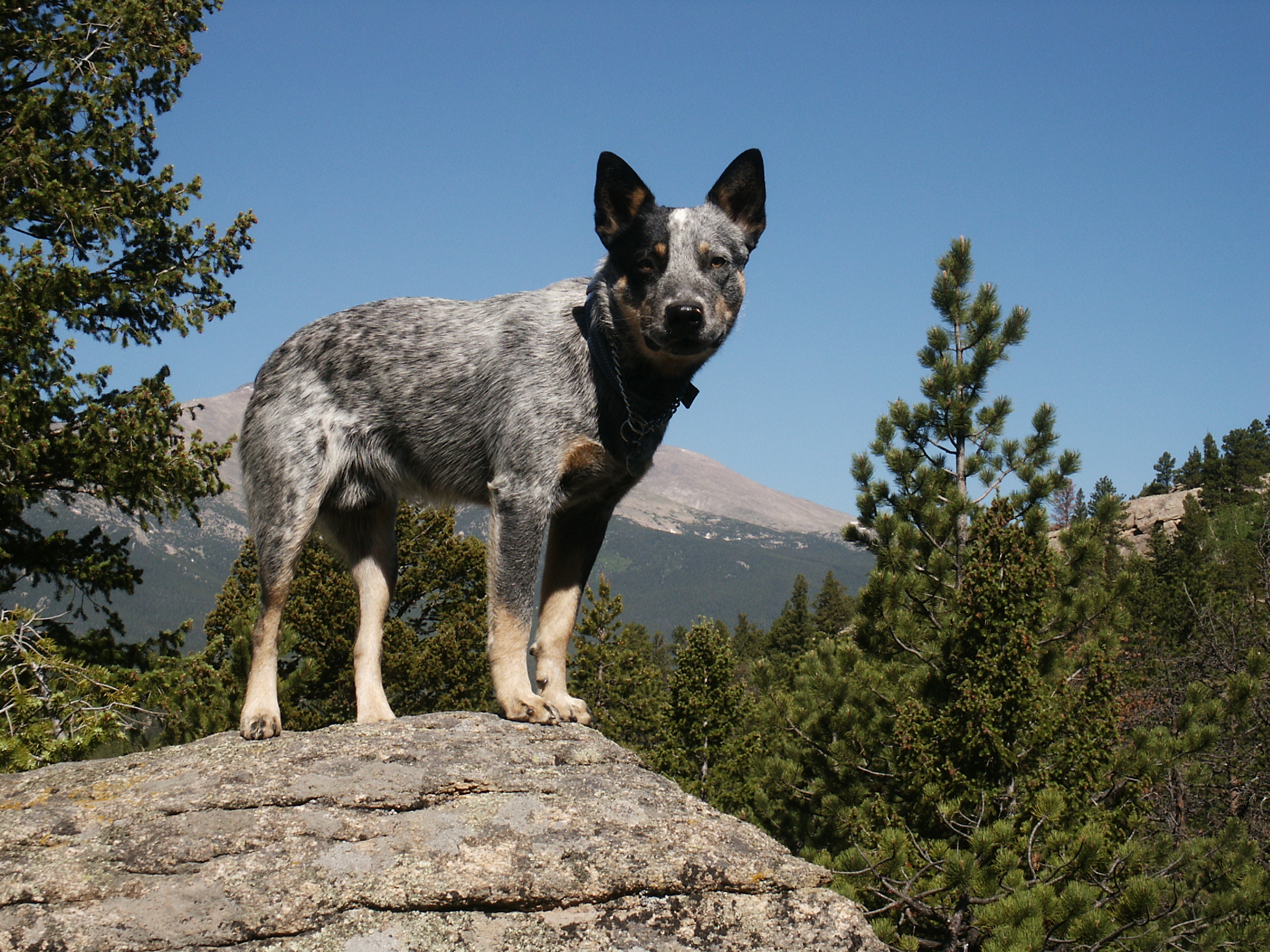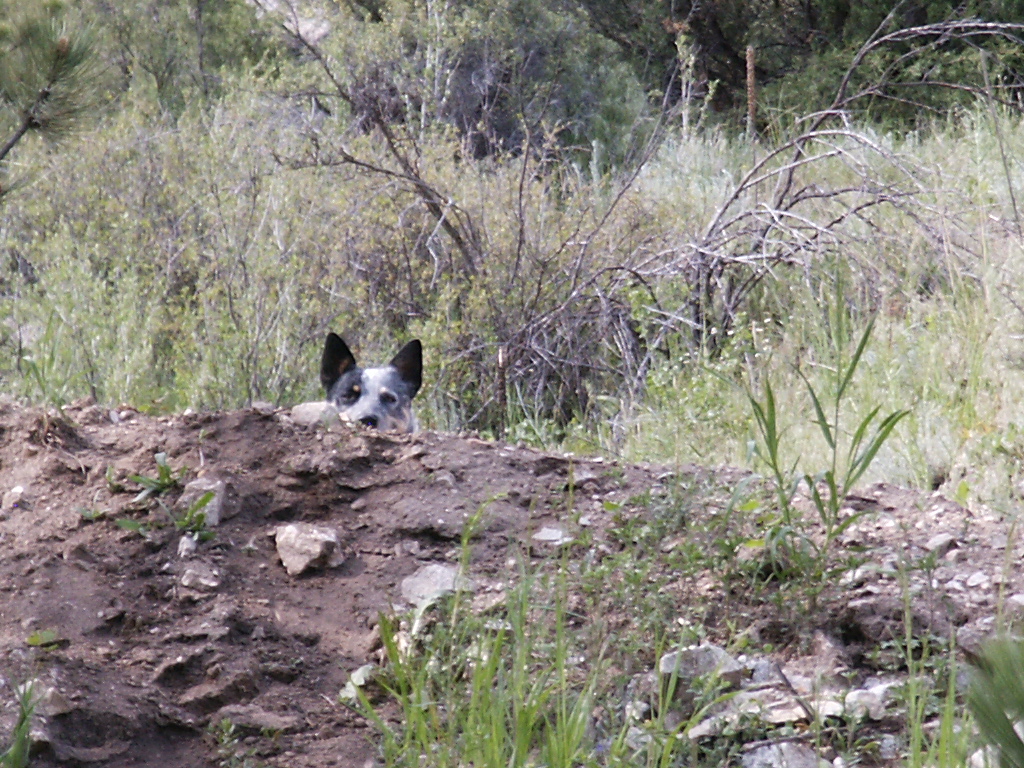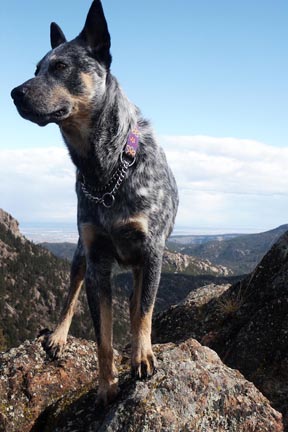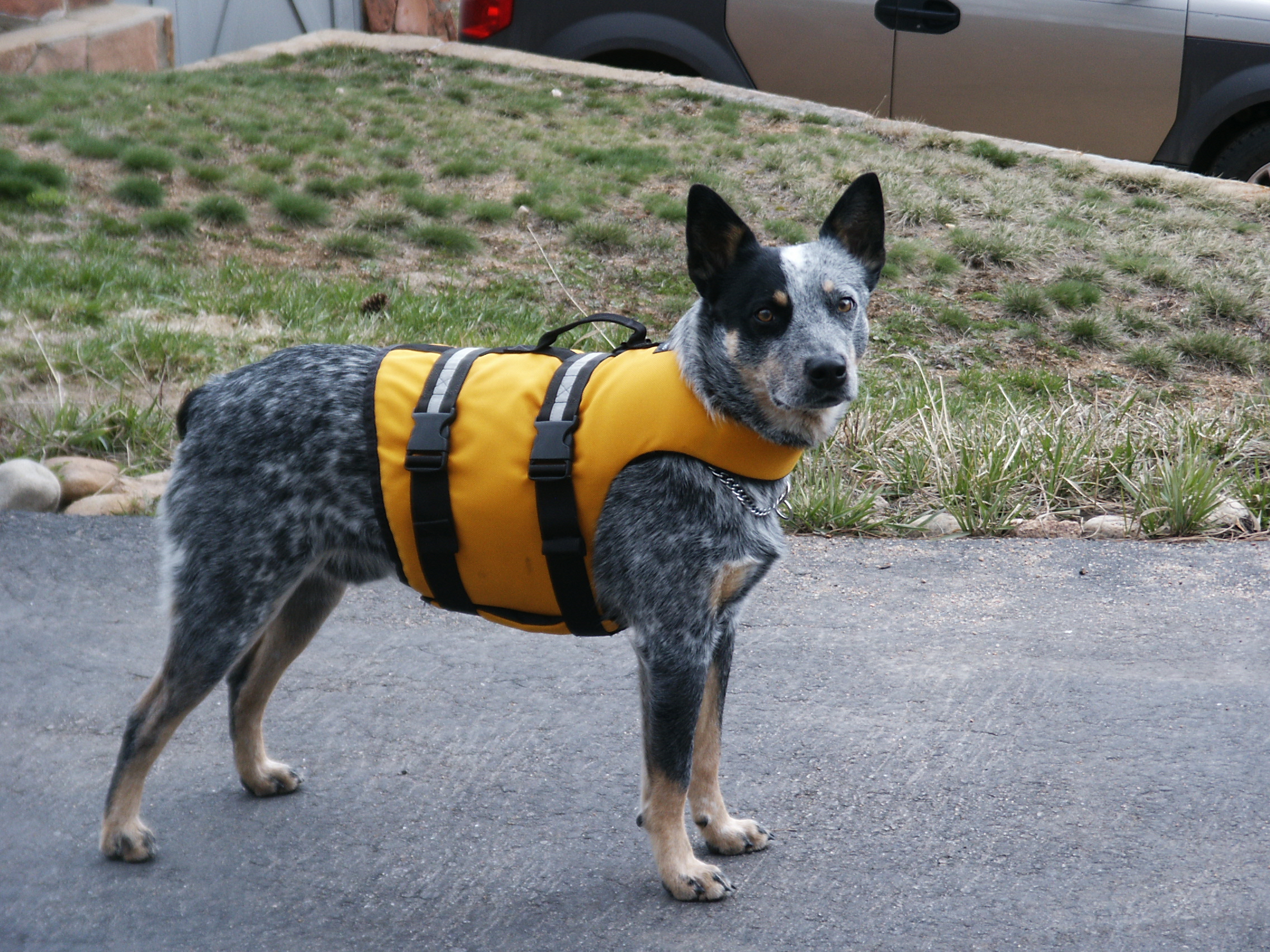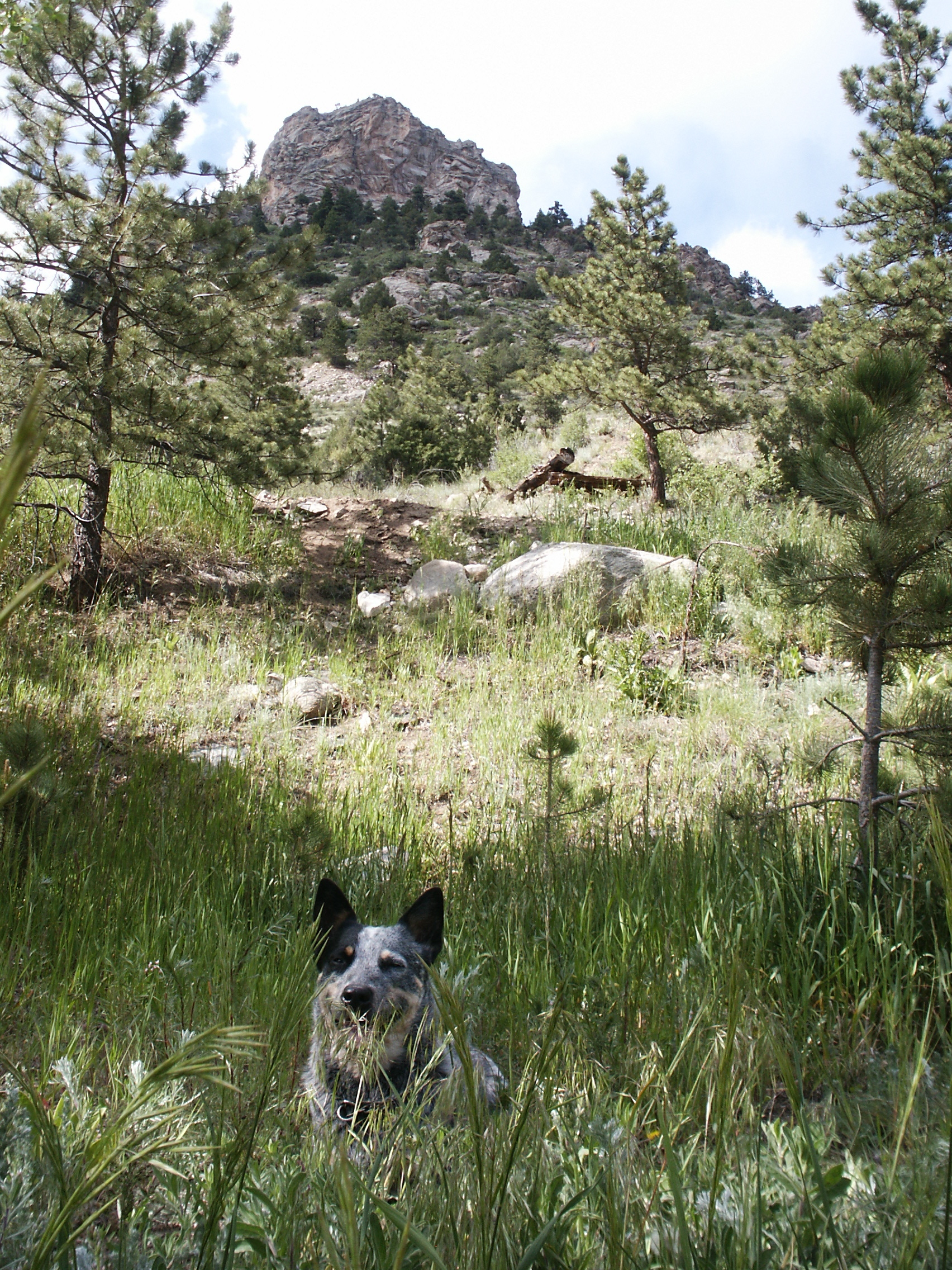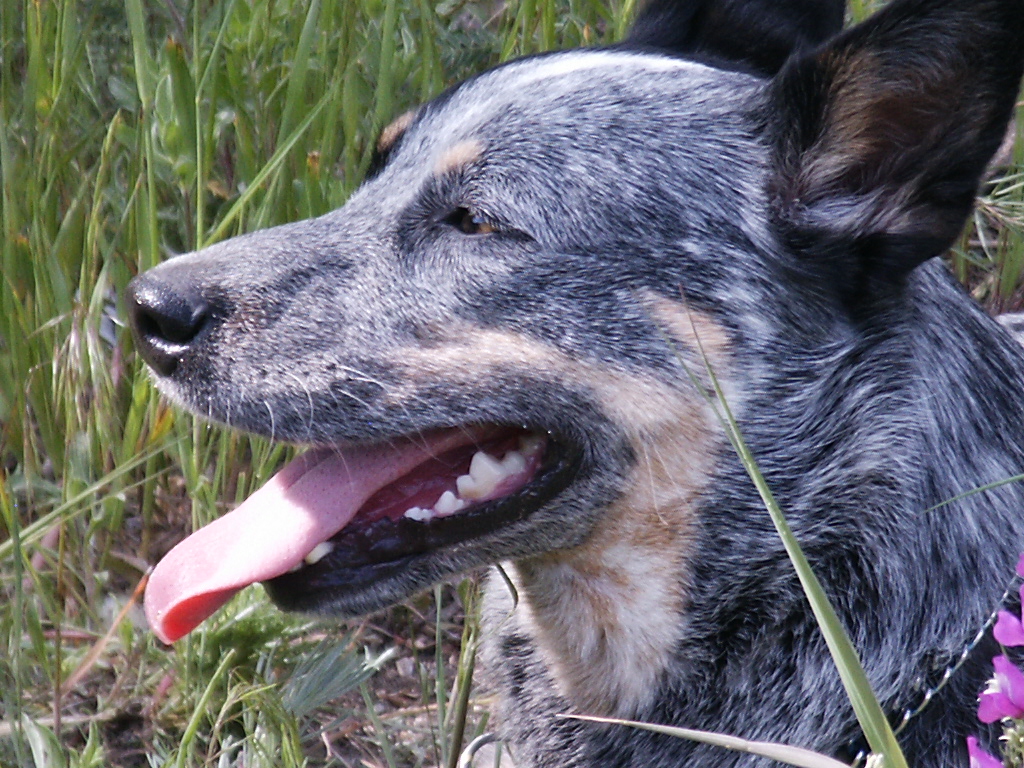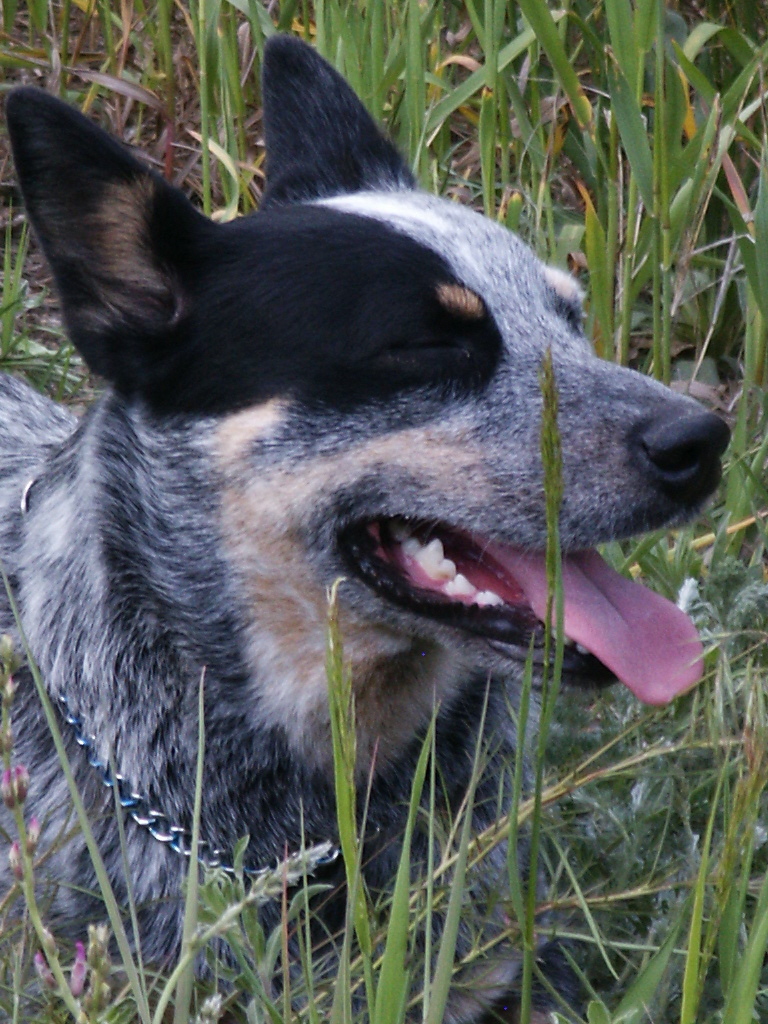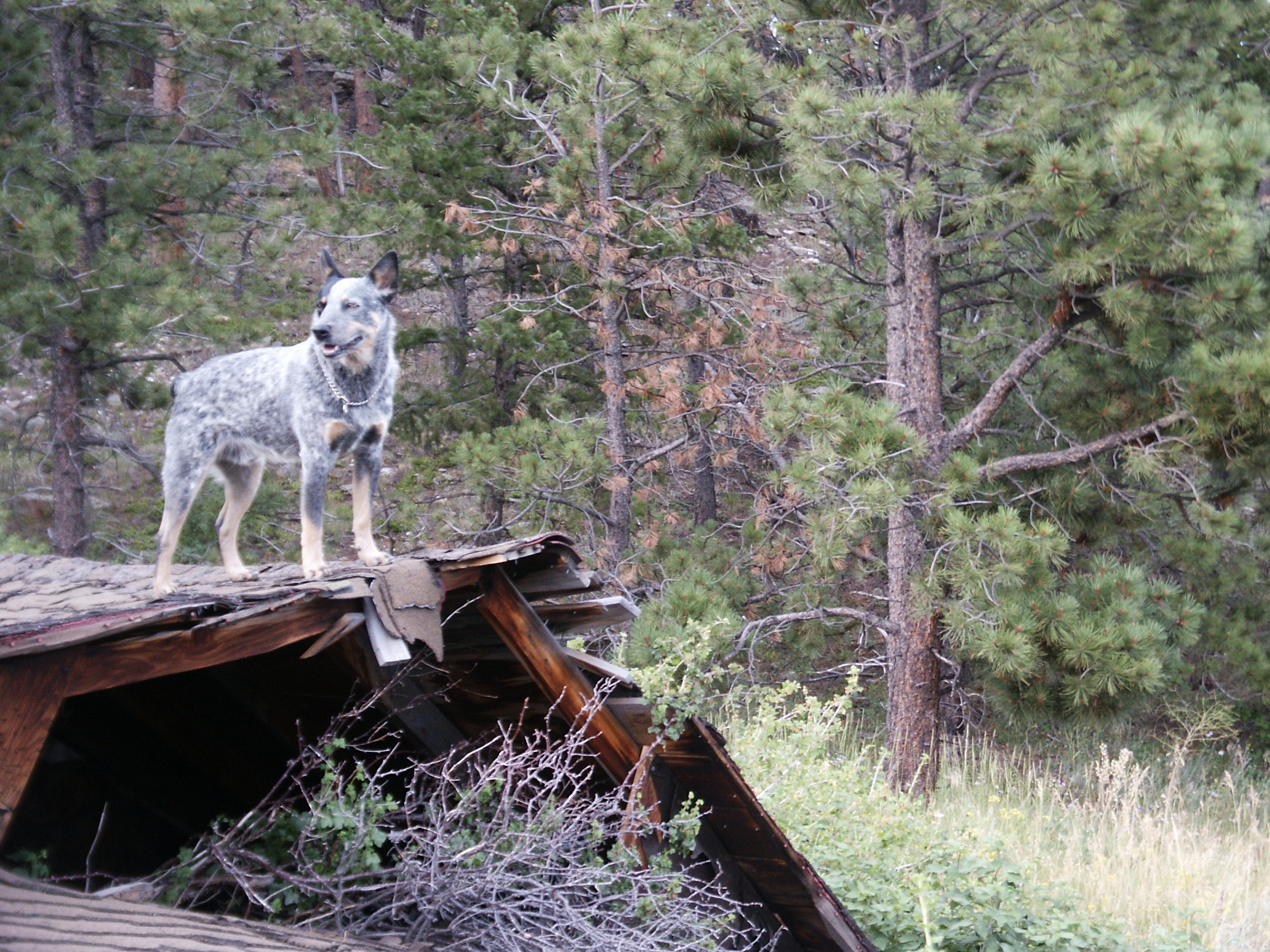 Mingus over Estes Park
I think this was November. Hike up Pole Hill Road with snow shows. Mingus was light enough to walk on top of the snow. This is one of my favorite overlooks of the town. It was super windy up there. This was the only shot without him squinting or pulling his ears way back.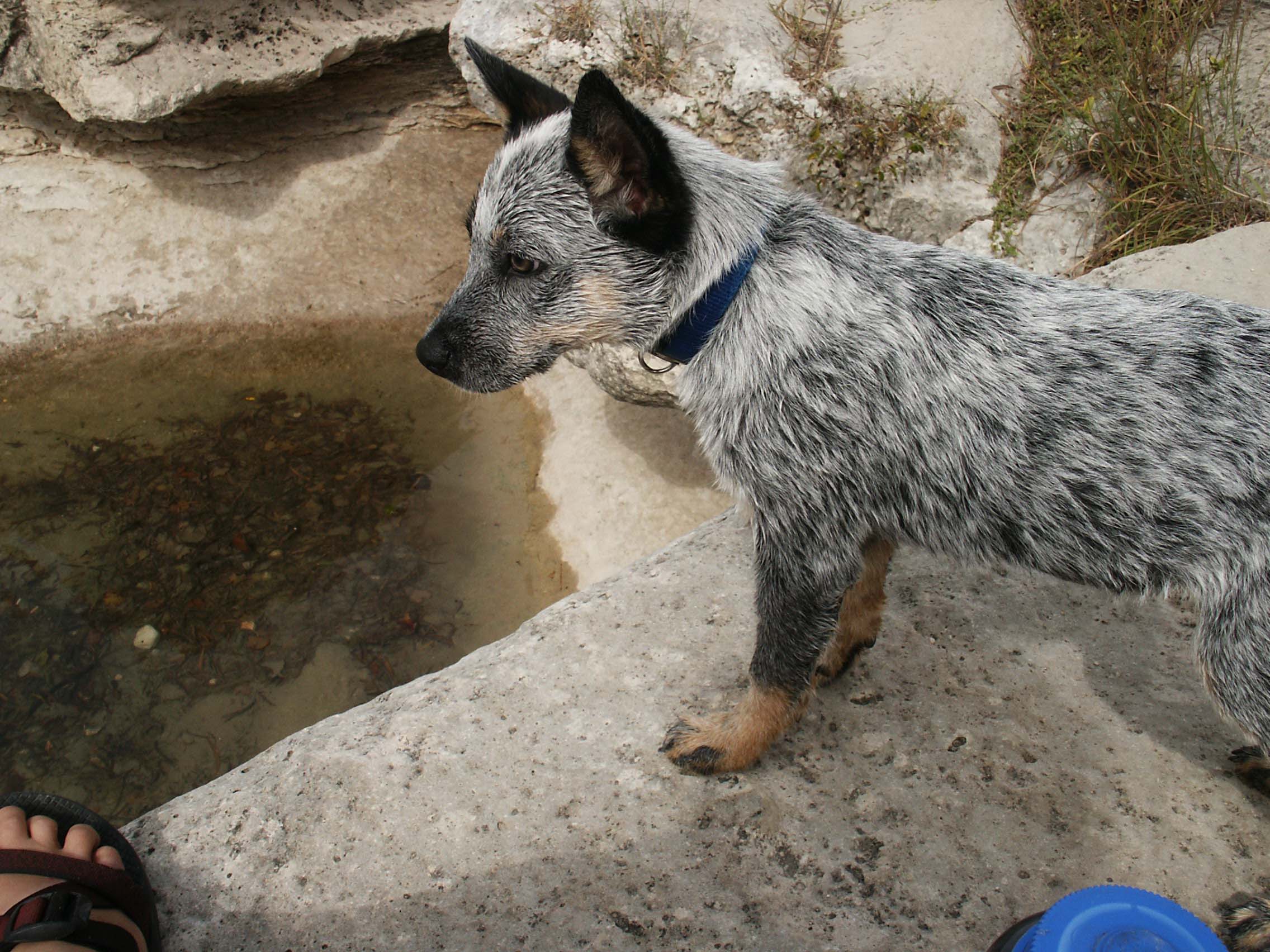 Wee Mingus
Mingus is named after Charles Mingus. He'd play bass if he had thumbs.
We are at Bull Creek playing in the creek bed.
I got this.
This little guy's working instincts were strong from the start.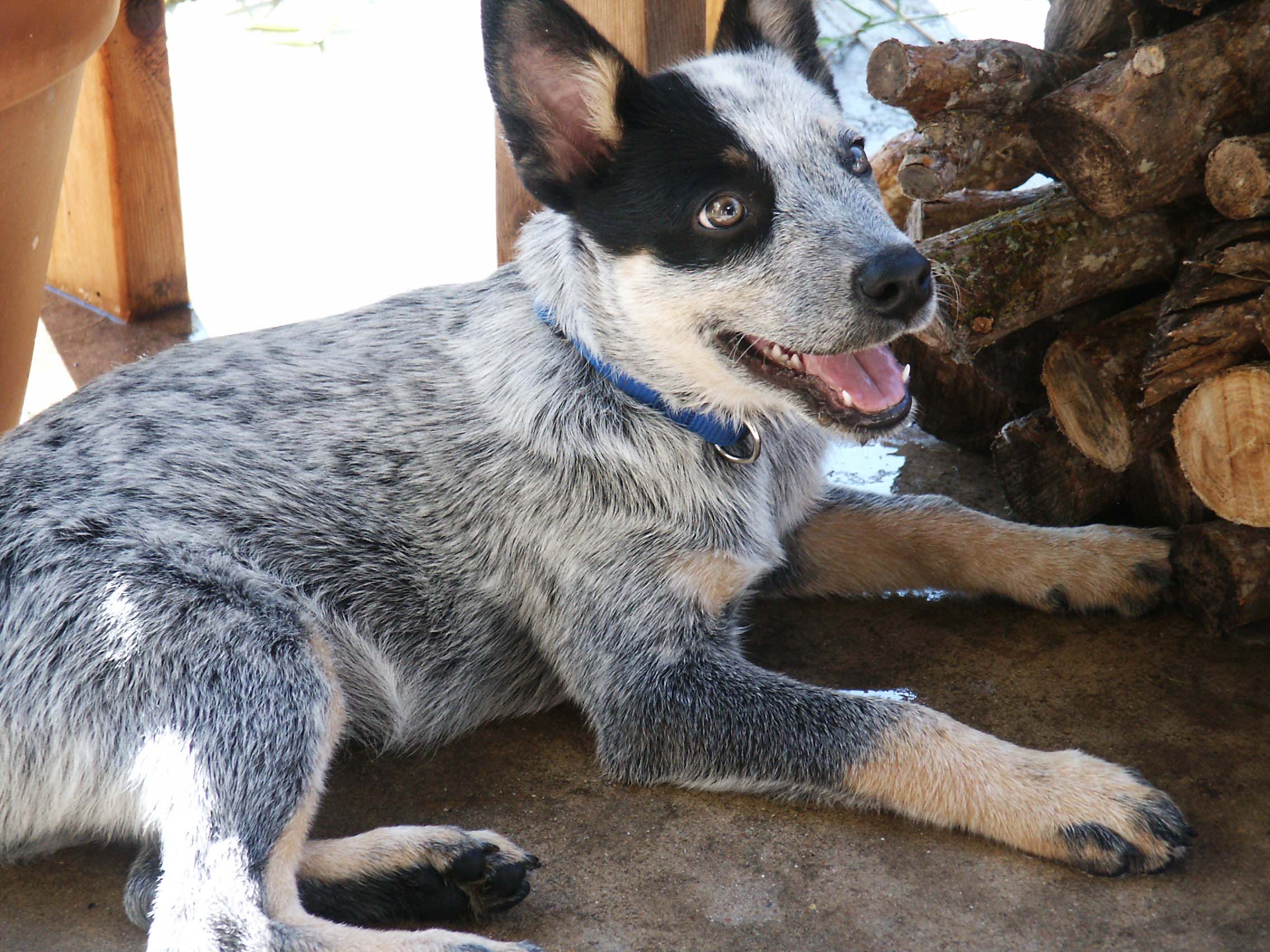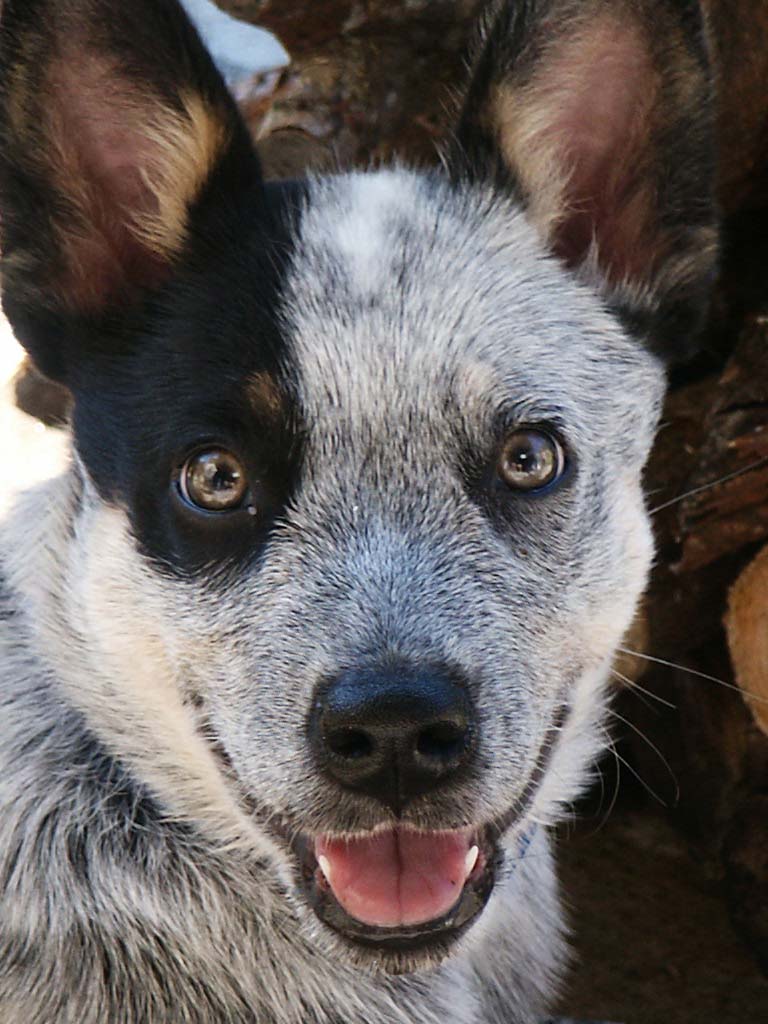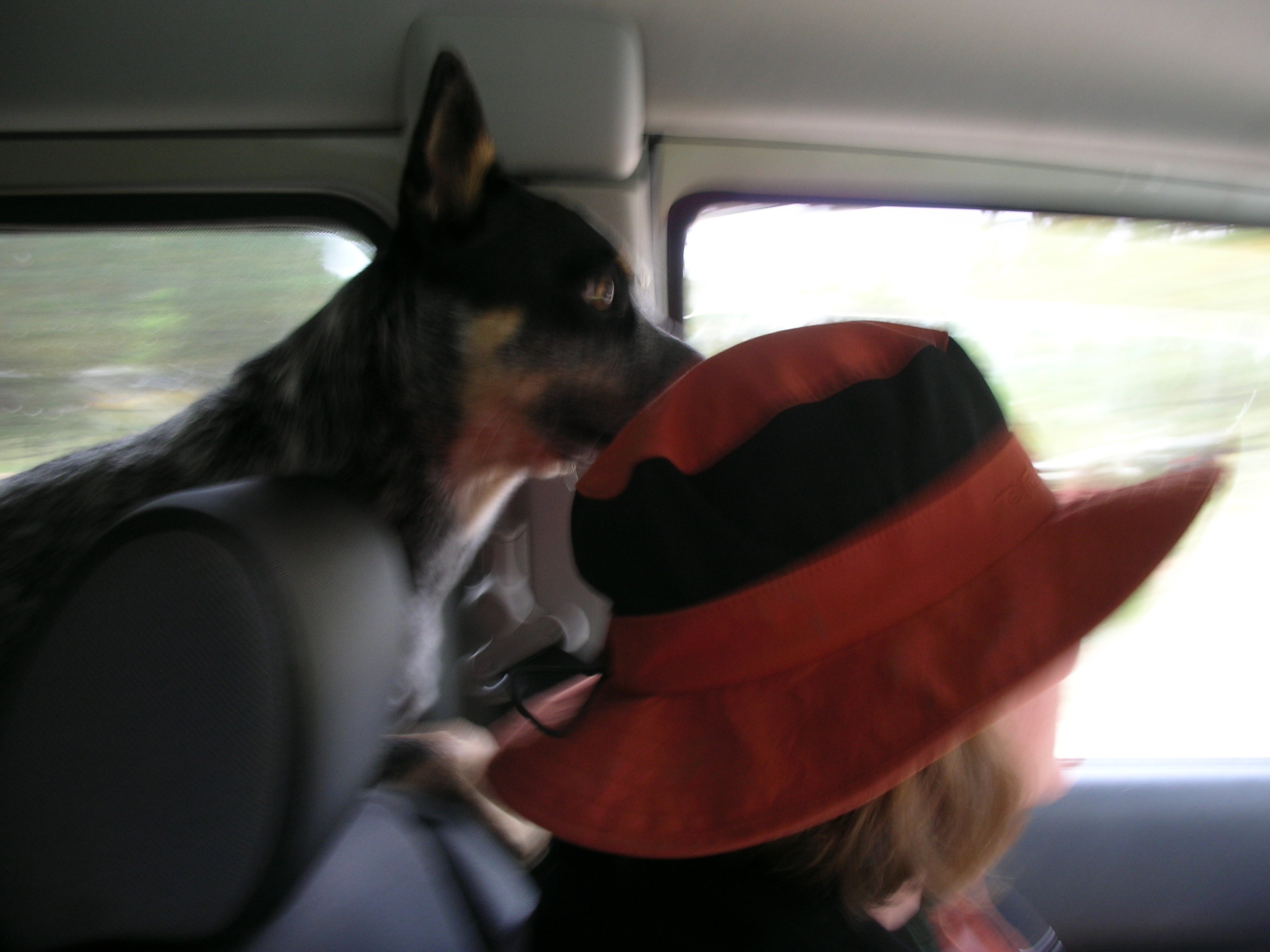 Always wants to see what's up!
Visiting the 7th floor, downtown Austin
Top Shelf Ming
Chillin' on an antique French bed, under an Italian Master.
Dreaming in Colored Light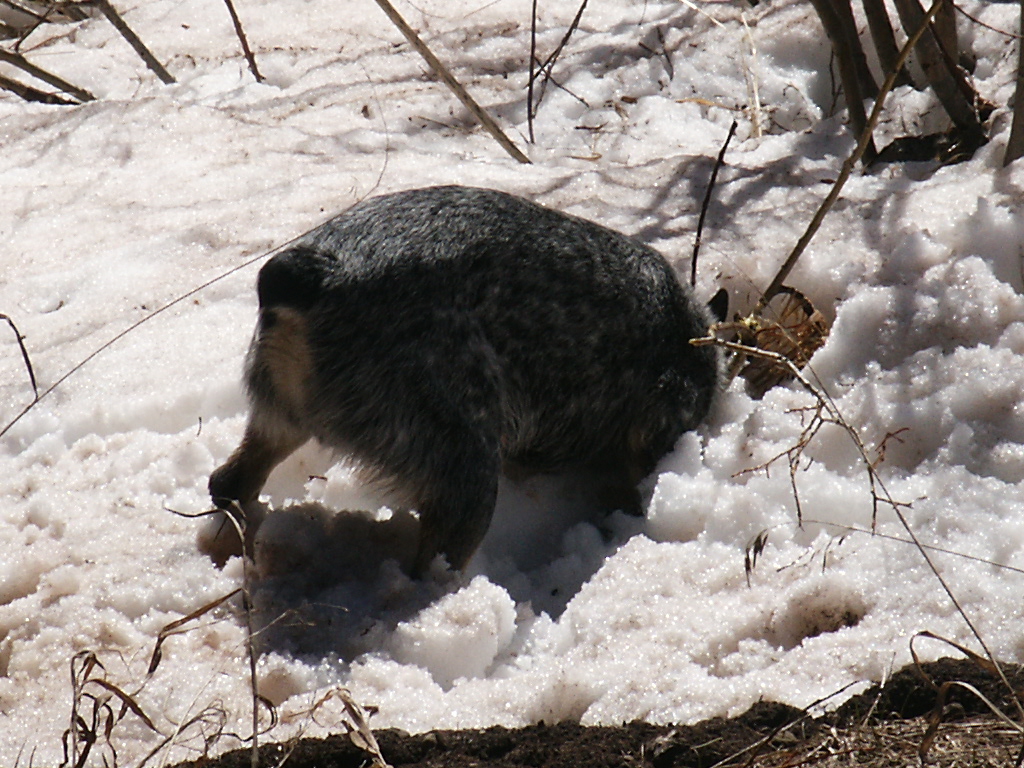 Waiting to get back on the road.
Behind the cabin in Glen Haven
Behind cabin in Glen Haven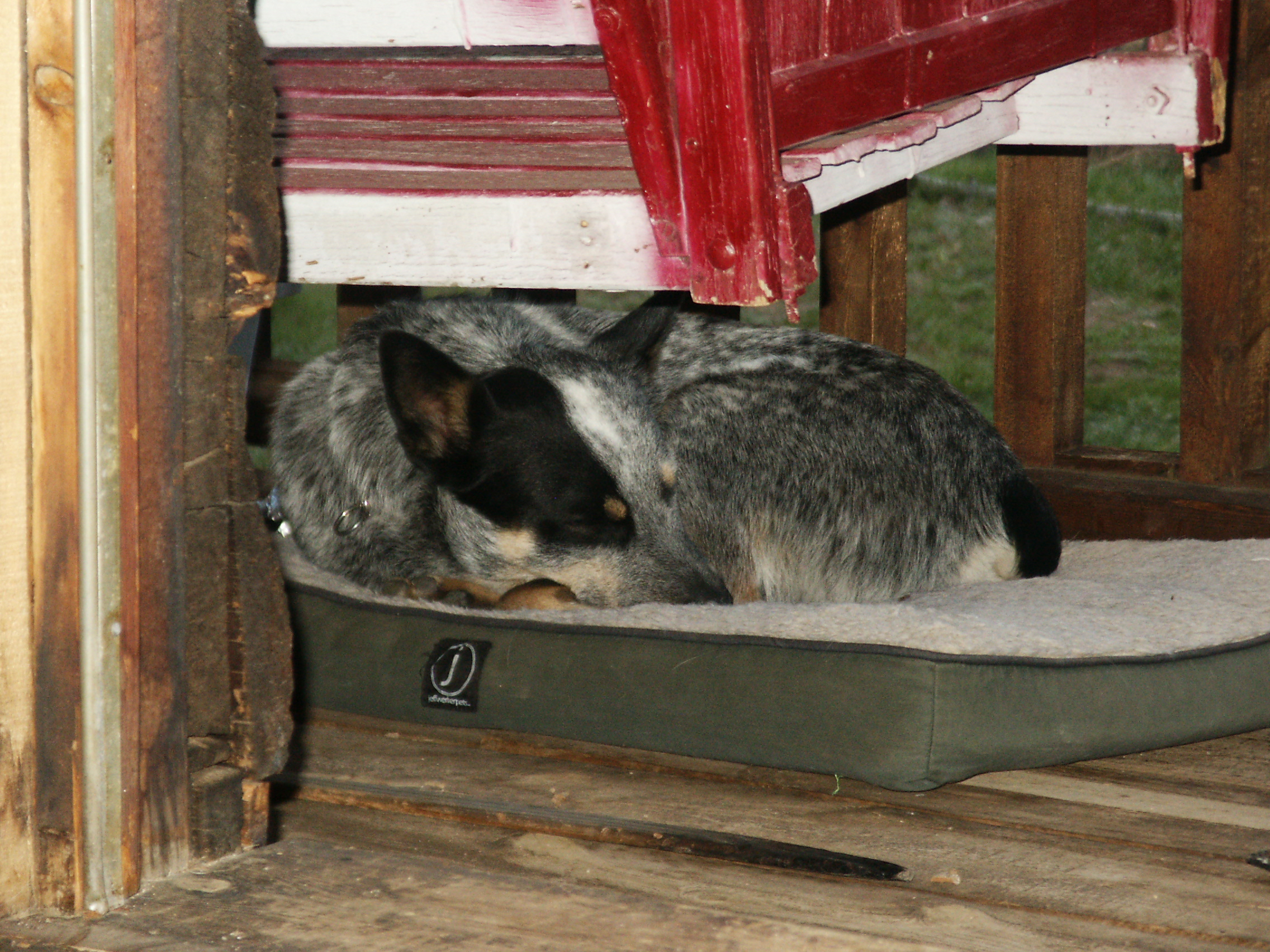 Sleeping at the tiny cabin in the canyon.
Trail Ridge Road 12,000ft Above Sea Level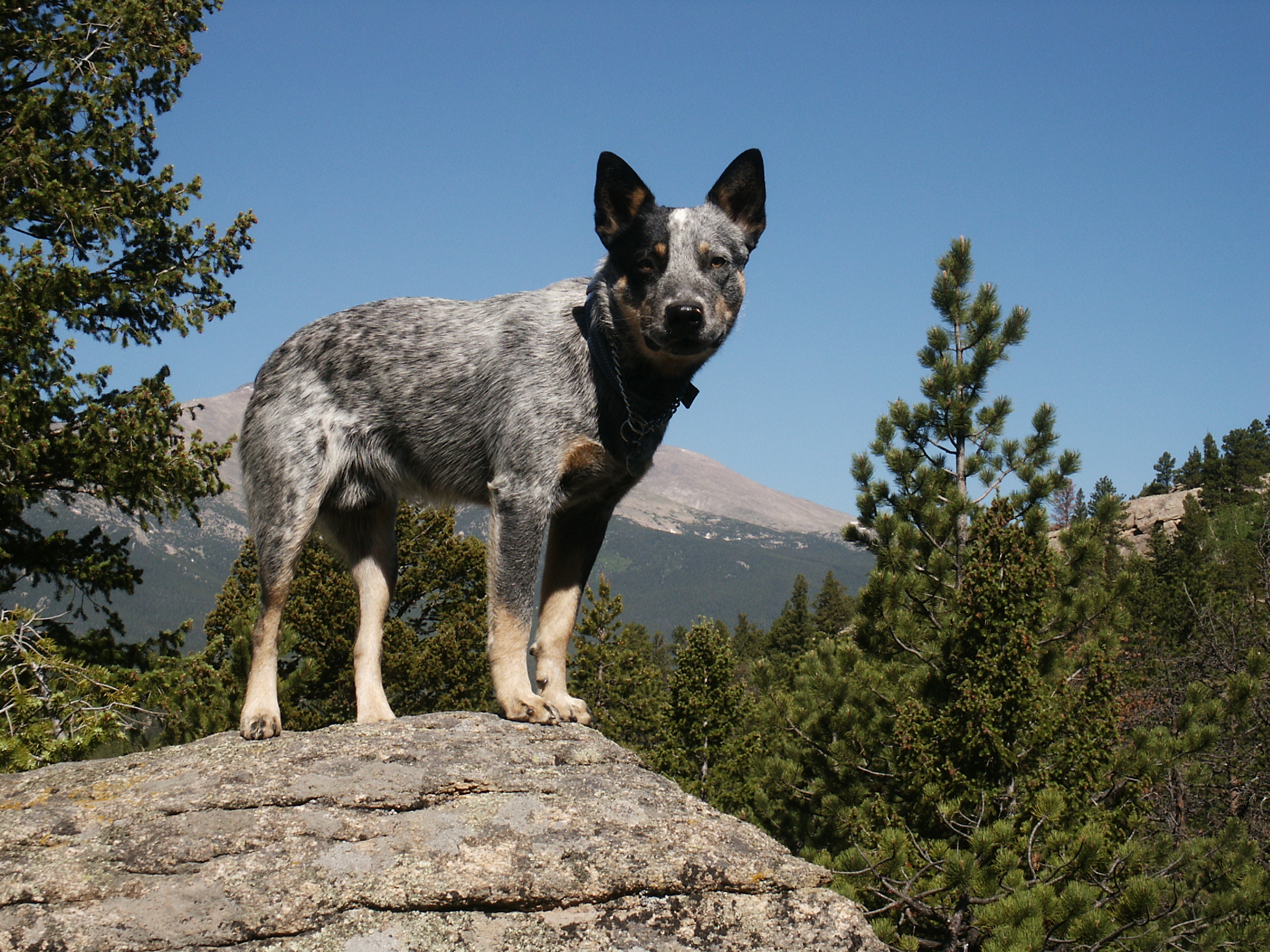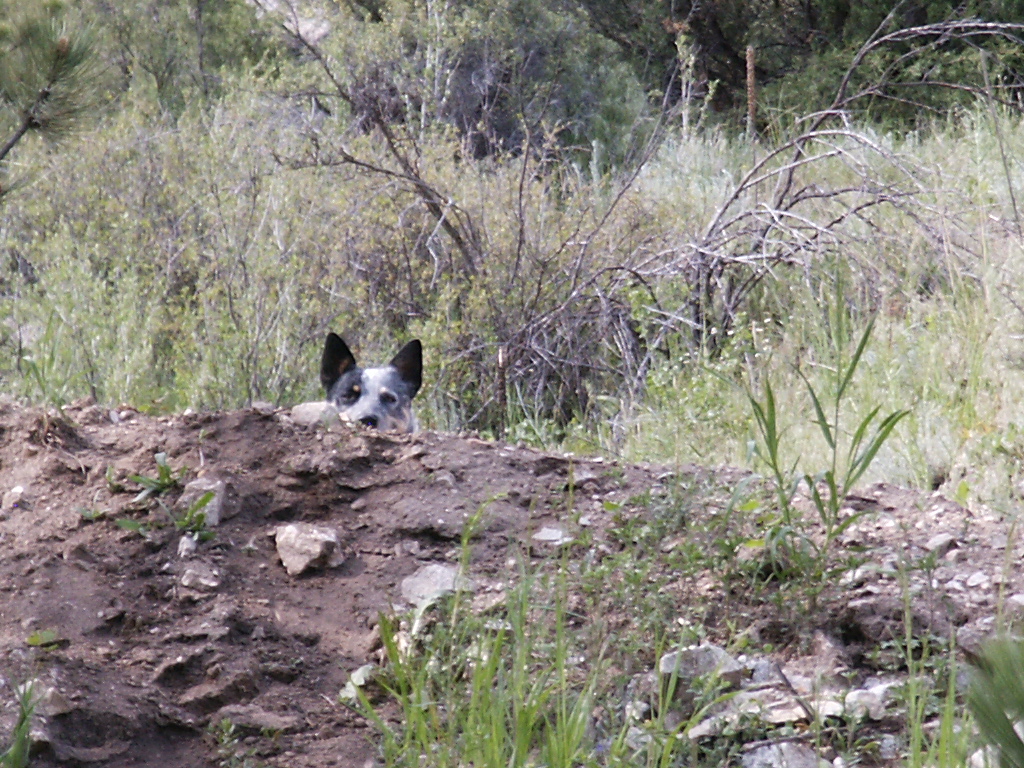 Mingus tries not to be seen.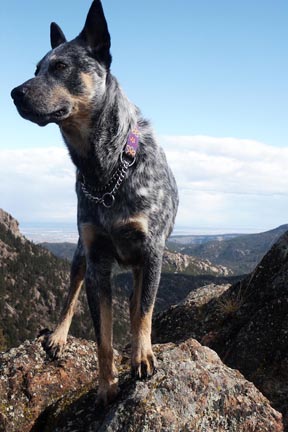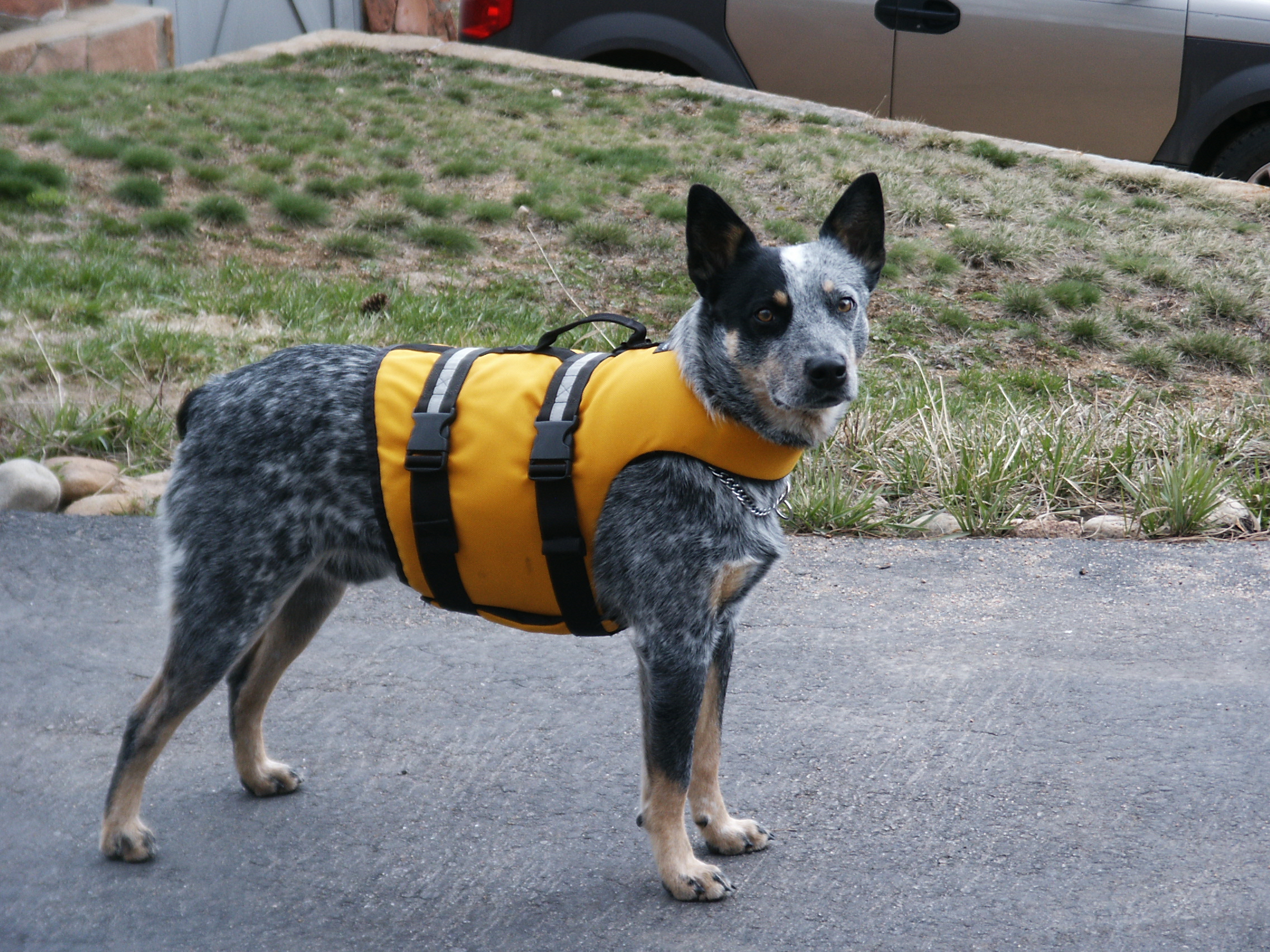 The nose glyphs read "stay away from the vehicle"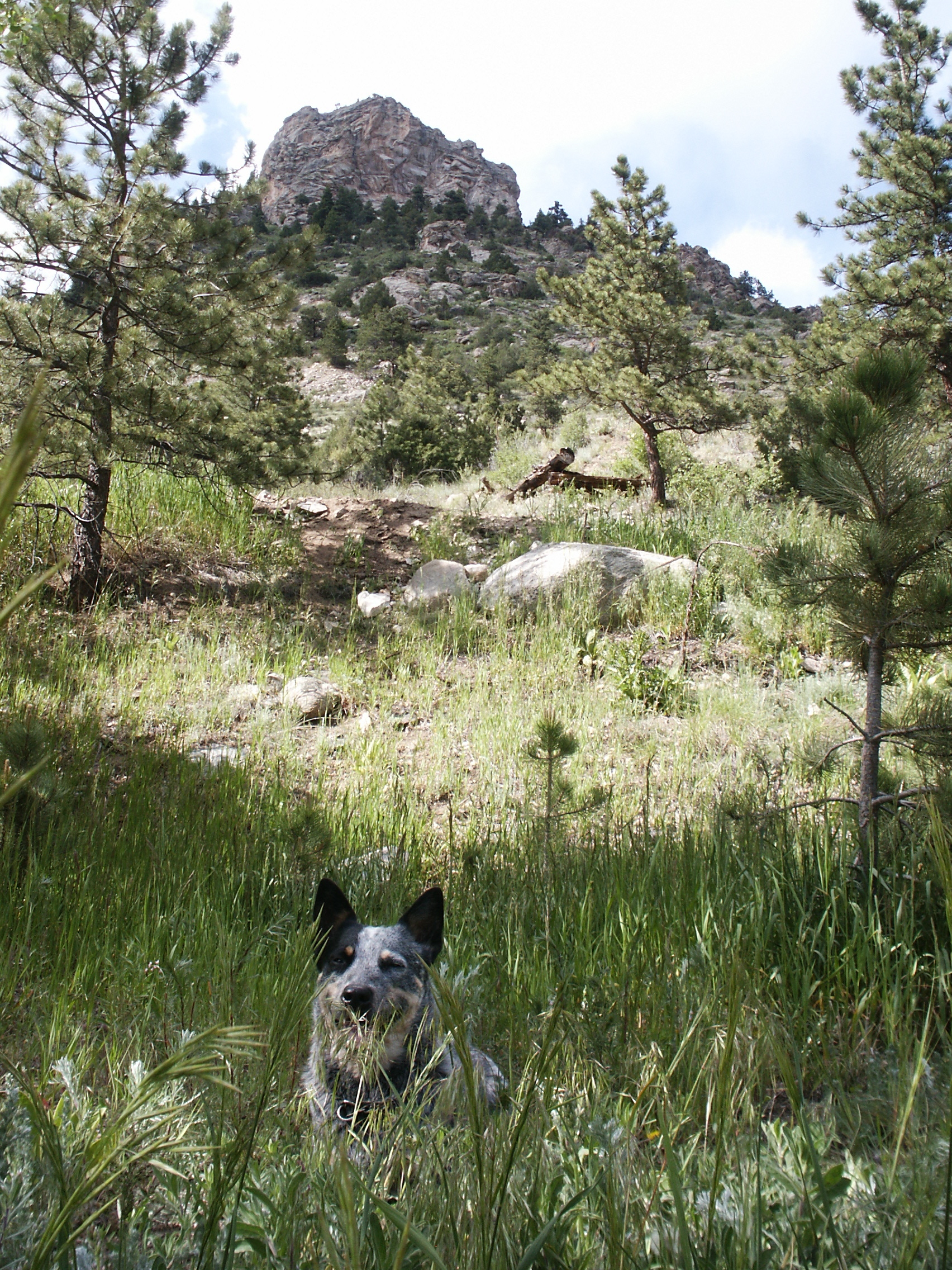 Back yard at the tiny cabin.